About Us - Agency Founder Allen McGirl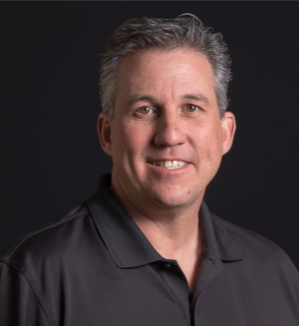 We offer Medicare, Home, Auto, Life, Health, Dental and All Senior Insurance Products. McGirl Insurance is an all-inclusive insurance agency since 1995. We help individuals and business owners with all their insurance needs. With many carriers involved, we are able to provide a competitive quote year after year to keep our clients happy and eventually we will help you with all your insurance needs. We strive to have A+ service for our A+ clients and consider them clients for life. With every client having different needs, we use our experience and knowledge to find a solution for each need which keeps our clients coming back for more help. We are very blessed to have clients like ours!
I have been in the business since 1995 and am located in Englewood, CO. I am licensed in 10 States and make in home appointments when available. I travel from Colorado Springs to Ft. Collins. I have a well established and happy client base. I am a consultant and friend to my clients and that sets me apart from other agents. I would love the opportunity to learn more about your particular situation and then we can work together to determine the best options for you and your family.